Elegantly simple
planroom platform
ReproConnect connects construction projects, stakeholders, print orders, and file transfers. Quickly achieve a better, more successful bid process.
Tens of thousands

of construction projects

managed each year across North America
managed each year across North America
Get everyone on the
same page
Don't make users go all over the place to get documents, order prints, or submit their bid. The ReproConnect platform puts everything in one place. Streamline your project communication, reduce confusion, and keep everyone up-to-date throughout the project.
We make you
look good
Don't let your projects get buried on a generic website with thousands of other companies. Your planroom is custom designed to reflect your company's brand and image. And if you are a planroom provider, we customize virtual planroom sites for your customers. Stand out from the crowd and distribute your projects on your own dedicated planroom site.
Sealed competitive bidding
seamlessly integrated
Electronic bidding dramatically simplifies the bid submission and bid opening process. Bidders can securely upload their signed bid documents online, enabling more last-minute bid participation. Bids are unsealed after the deadline and can be opened by the agency.
See what our
customers say

ReproConnect is the most user friendly, simple, efficient planroom we've ever seen.
There is nothing else like it.

Support from ReproConnect is excellent. Whenever we have had questions or issues we have had help within minutes. I wish all our vendors were as responsive as ReproConnect, it really is second to none.

ReproConnect has profoundly changed our business and operational models for the positive. It has saved us a tremendous amount of money.
Most importantly, our contractors have becoming raving fans of the platform. Moreover, the dedication by ReproConnect to partnering with our campus in our efforts to maximize efficiency, ease and function is first-rate.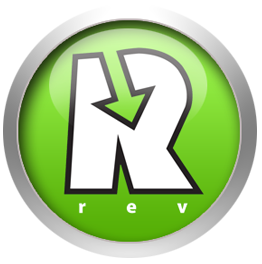 ReproConnect has undeniably given me an advantage over my competition. ReproConnect has enabled me to streamline my operation, land accounts I wouldn't have been able to, and get more jobs.
I would suggest to any reprographer that is serious about growing their business that they add ReproConnect as part of their service offerings.
Ready for a
closer look?
Let's talk. Reach out to our sales team for a personal demo to see just how ReproConnect can help your business.
Contact Us